All you need is Love Books!
Ever since you were a kid, you remember reading A for Apple B for Ball from tiny books. As we grew up, A was Agatha Christie while B was Batman.
George RR Martin aptly once said, "A reader lives a thousand lives before he dies. The man who never reads lives only one"
Books have enchanted, enamored and helped us experience every emotion that life manifests in. Many believe reading is an escape from stereotypical monotony to a transcendental place where tranquility prevails. Books are an open door to enter into someone's shoes and experience life through their eyes. They are chances to experience mixed emotions being multiple personalities all at the same time.
The well acclaimed American Idol turned actor who is much regarded for his determination and killer attitude, Will Smith shares his secret for success- Running and Reading. Have a look at these video for more- Will Smith Speaks.
The answer to every question lies in books as they are considered the epitome form of wisdom since ancient times. Books challenge our convictions, pave way to acquire a treasure of knowledge and draw a well designed path for a steeper learning curve. Many of us forget this amazing gift of time because of being deeply entrenched in daily routine of their lives.
Mark Twain has aptly quoted that "The man who does not read books, has no advantage over the man who can't"
10 False proof reasons why one should buy a book this year:
No time for a book in your life? Then you definitely need one- Books are wind of respite

 Books work straight away. No battery required
Call them portable. They can be taken anywhere. Even Airport security won't stop them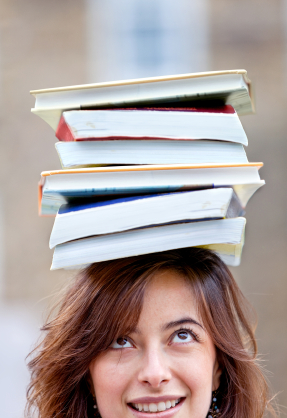 Travel the globe just with a book and strong imagination. Who said around the world would take 80 days?
Not sure of what gift to give? Grab a book now. You can borrow them when they are done too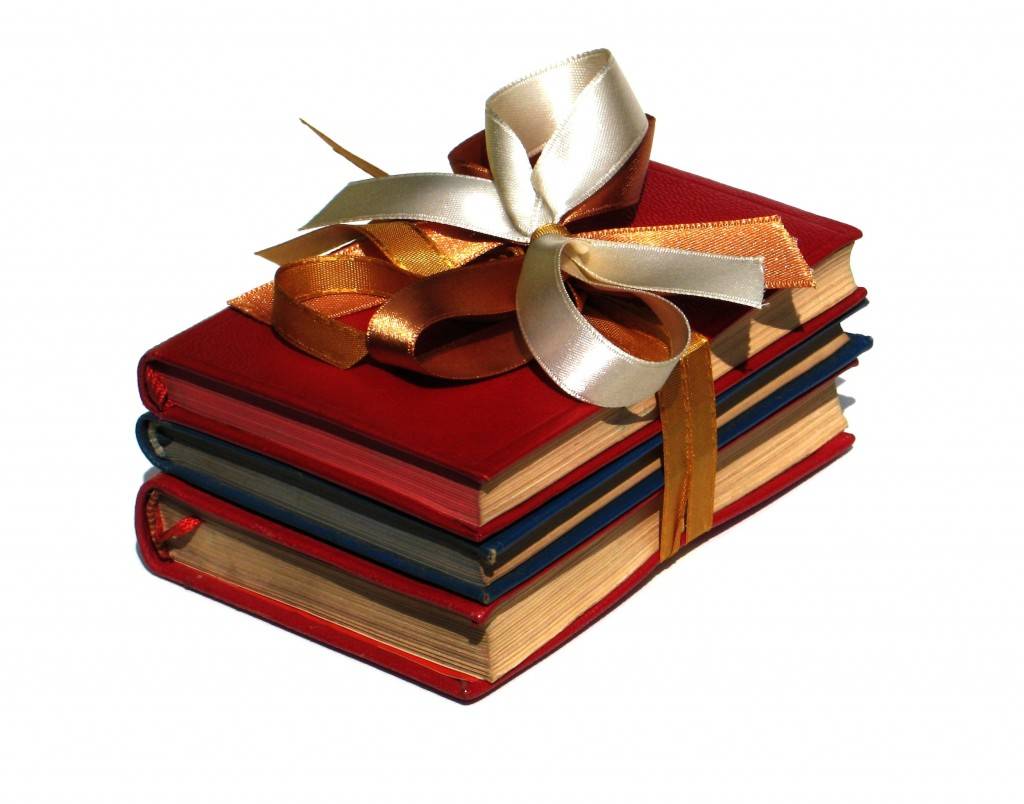 They have no size requirements
Want to be a better person tomorrow? All you need is a book and a will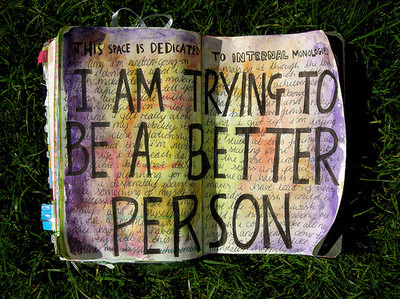 You always searched for the best way to send a message that would stay forever? Write on the cover page of a gift
They aren't like that screen you staring at now. They last forever
If you think to get wise, you need many books and for many books you need massive amounts of money. Your thinking ends here.
Open your eyes and see the new gift we have in store for you. 4 million books from 20 different categories, all for the best price in the market. You were always curious to know if you had any other website which had a better price right? Here is a one stop solution to all your problems of buying books online. Compare the price across 16 portals with just one click. Check – The Books price comparison portal.
This is how the price comparison looks for any book. You can filter the options based on the best price, least book +shipping price, best shipping time, COD+EMI options availability etc.
The amazing price trend graph shows price variation across different portals to help you tap in the best deals.
Also our overview feature allows you to have a peek-a-boo into these books
so that you can find tiny information you needed without completely buying the book.
Also, personalized recommended books, related books are options that help your book search easy. Who said pre-ordering your favorite book was not possible online all at the best possible price. Apply available coupons at checkout and save more money. Also we have personalized recommendations, related books and other books by same author so as to ease your work 
. Also, make sure you don't miss the right deals with the price alert options which notify you of the price drops on any particular book. You can also get the best coupons while shopping for any book with the BuyHatke browser addon. 
Remember BuyHatke next time you shop and have the hatke-ist shopping experience you can ever imagine.
"The book to read is not the one that thinks for you, but the one which makes you think"- Harper Lee
Do share with us the hatke moments you experienced while shopping for books in the comments.